unleash the full potential
of your brand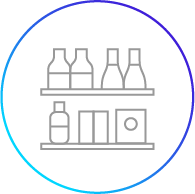 Enjoy customized solutions designed to simplify the implementation process for new products in the consumer packaged goods industry.
Expertise in Consumer Goods
Leverage our expertise in consumer goods to transform your brand strategies. From design to production, we ensure your brand stands out in the market.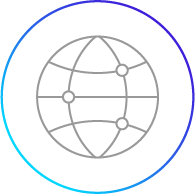 Experience the power of global collaboration. We work with national and international brands, delivering high-impact projects that resonate globally.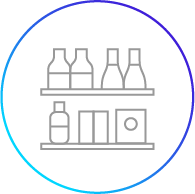 Form a strategic partnership with us. Our services are crafted to meet the unique needs of the industry ensuring success in the competitive world of consumer packaged goods.
Solutions designed to simplify the implementation process, Our commitment to your brand's integrity ensures that every packaging detail is on point, as brand guardians we are all about the full implementation to make your brand stand out. We bring a strategic marketing expertise that not only impacts on the retail shelves but also sets your brand apart

Our comprehensive services ensure the correct implementation of concepts in the different SKUs of a brand, achieving impeccable results that propel brands to the next level.

We have experience in the implementation and packaging printing processes, which allows us to offer specialized services for each phase of the packaging creation process.
We optimize the production and execution of packaging. With our full management services, we guarantee efficiency and quality results at all times.
We seek long-term relationships with our clients, going beyond the role of suppliers to become strategic allies that provide innovative and cutting-edge print production solutions.
We drive the full implementation journey behind your brand's success.
Contact us and let's infuse speed to market into your brand's strategy with our effortless commitment to excellence